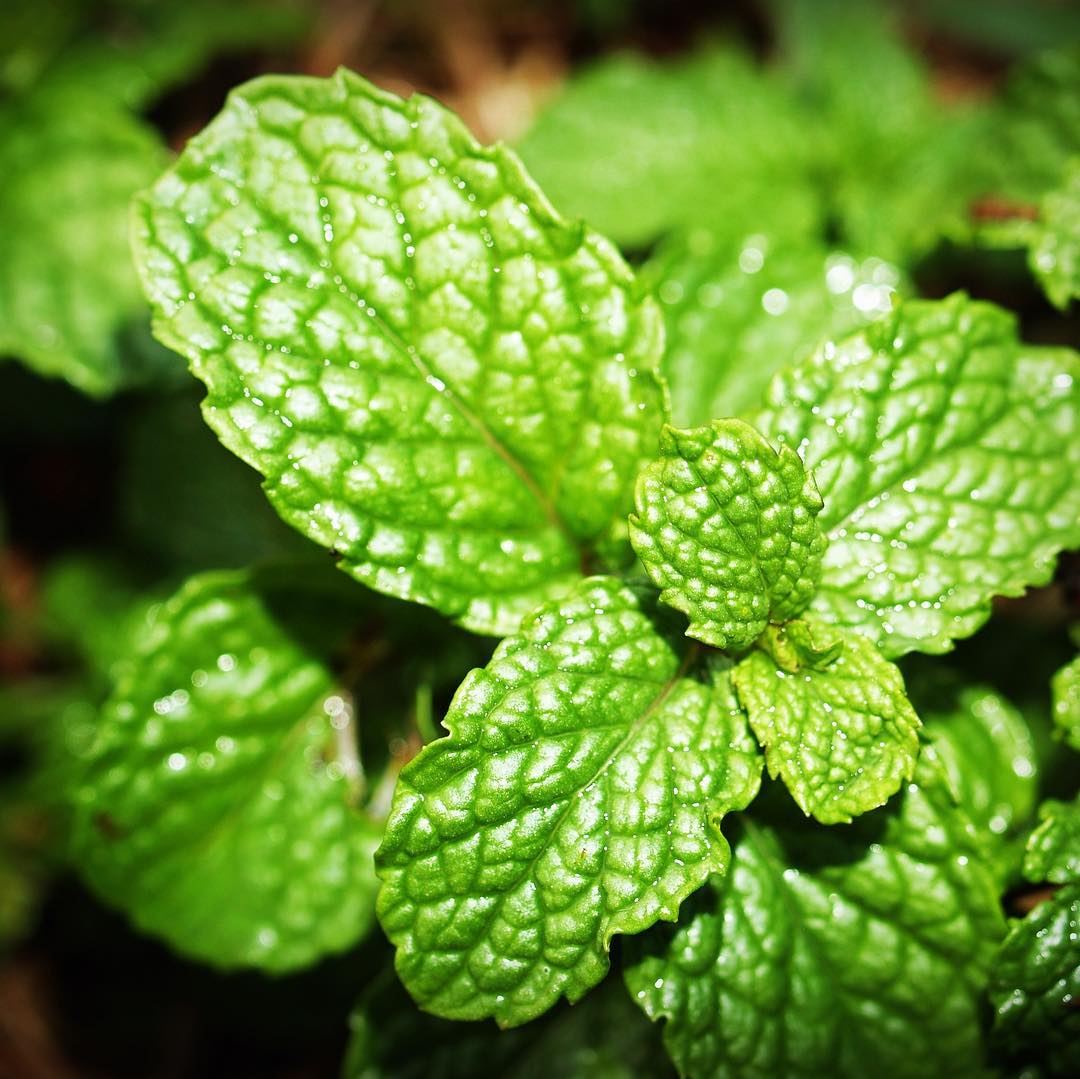 We've written a lot about natural remedies for irritable bowel syndrome and other functional gastrointestinal diseases in the past. Here is even more evidence that peppermint oil can positively impact adults with IBS symptoms:
"Irritable bowel syndrome (IBS) is a chronic, functional gastrointestinal syndrome characterized by relapsing abdominal pain and altered bowel habits, with either predominant symptoms of diarrhea (IBS-D), constipation (IBS-C), both (IBS-M), or undetermined (IBS-U).
Peppermint oil (Mentha Piperita) is a naturally-occurring carminative herb containing monoterpene compounds that target the pathophysiology of IBS. Peppermint oil contains L-menthol, which blocks calcium channels in smooth muscle, thereby producing antispasmodic effects on the gastrointestinal tract.
In the most comprehensive meta-analysis to date, published in the BioMed Central Complementary and Alternative Medicine Journal (Jan17, 2019), Peppermint oil was shown to be a safe and effective therapy for pain and global symptoms in adults with IBS."
Wishing you wellness,
Mary Clark