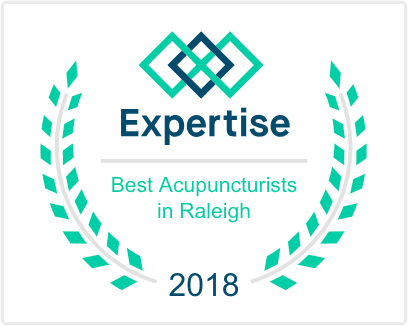 FEATURED VIDEO

: ACUPUNCTURE FOR PAIN
Acupuncture and Chinese Herbs have proven to be effective treatments for pain. But perhaps their best feature is that they go beyond simply alleviating pain; they help the body reestablish its own ability to maintain proper function and prevent further injury.
EXPERIENCE PHYSICAL
&
EMOTIONAL WELLNESS
Awakenings Health is a holistic center that utilizes multiple treatment modalities. We offer both private and community acupuncture, massage, cupping, reiki, naturopathy, facial rejuvenation acupuncture, moxibustion, Chinese herbal medicine, as well as nutrition and life coaching. In addition, we offer yoga and meditation classes. We are an integrative wellness team, built to stand on its own as a comprehensive health program for any age group.
Additionally, our program has been built to seamlessly integrate with your other healthcare specialists: whether it be your primary doctor, surgeon, therapist, or trainer. We are always ready to communicate with your healthcare team to work together to offer a comprehensive approach for your health goals. We have extensive experience working with physicians to ensure you maintain a continuum of healthcare, rather than receiving disjointed efforts. We also join up with other physical rehabilitation or athletic enhancement centers to create a comprehensive and functionally integrated whole health program.
Our program utilizes Acupuncture, Chinese herbal medicine, yoga therapy, and personal development coaching to tend to orthopedic, emotional, or general health issues. Our program has been designed to seamlessly join your current team of healthcare providers, offering a unified approach to healing, rehabilitation, and/or performance enhancement.
You deserve more from your healthcare team!
It is time for people to expect more from the healthcare system. Awakenings is the bridge connecting the benefits of western medicine with the world's best natural medicines allowing us all to receive the most appropriate and effective means for maintaining optimal health.
People are beginning to realize that compartmentalizing medicine is not necessarily in the best interest of our health. Western medicine has proven to be astounding at diagnosing, stabilizing, and fixing critical health concerns. More ancient forms of medicine have proven to be exceptional at helping the body heal, promoting optimal function, and restoring balance to the body's systems. It is time for the world's medicines to be readily available to us all in a seamless continuum of care.
Awakenings knows how to deliver full spectrum holistic care, while understanding western medicine is a necessary part of today's healthcare. We know how to take your western diagnosis and apply it to a holistic approach, as well as knowing when it is time to refer you to your M.D. for testing and intervention. A healthcare system designed to heal the body and promote health naturally, while possessing the ability to intervene when necessary is the healthcare model for the 21st century, and the one you deserve.
If you're looking for relief from tension, stress, pain, and a body that has not been functioning as well as it has in the past, we invite you to book an appointment to find a more permanent solution for your situation.