Vitamin D and Hypertension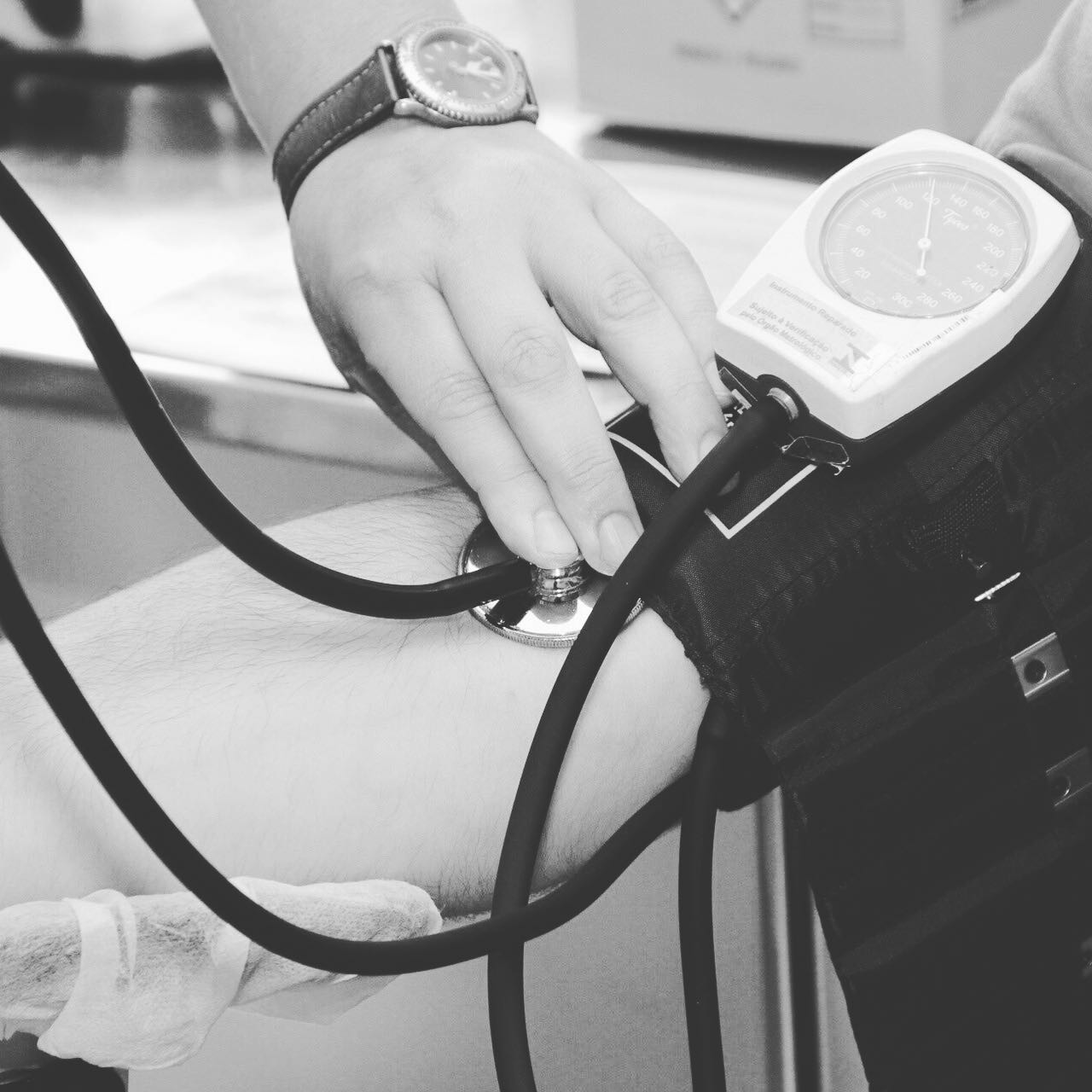 Is there a link between low vitamin D levels and resistant hypertension? 
⠀⠀⠀⠀⠀⠀⠀⠀⠀
A study published in the journal of Clinical and Experimental Hypertension (April 2, 2019) believes that there is, and found a statistically significant association between Vitamin D deficiency (levels lower than 20 ng/ml) and resistant hypertension (a blood pressure >140/90 mmHg despite the concurrent use of 3 antihypertensive agents of different classes). 
⠀⠀⠀⠀⠀⠀⠀⠀⠀
Based on my research, an optimal level of vitamin D is between 60-80 ng/ml, but most labs will consider a Vitamin D above 30ng/ml as within normal range. l encourage my patients to aim for optimal rather than the low end of the range. 
⠀⠀⠀⠀⠀⠀⠀⠀⠀
As always, my message is: please be mindful when supplementing. Vitamin D is a fat soluble vitamin and over supplementing can result in toxicity. Please discuss your supplementation regime and lab work with your primary care provider, functional medicine doctor or other health professional.
Wishing you wellness,
Mary Clark