Overcoming Life Challenges on CW22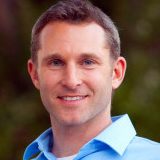 Recently, I was on CW22's show, Community Matters, giving a general overview of what acupuncture, Chinese medicine, and personal development coaching can do. You can check out my segment here:
Uploaded by CW22Production on 2018-06-05.
If you're in the greater Raleigh area, I'd love to help you find out just how healthy you can be!