Microbiota and Circadian-Metabolic Axis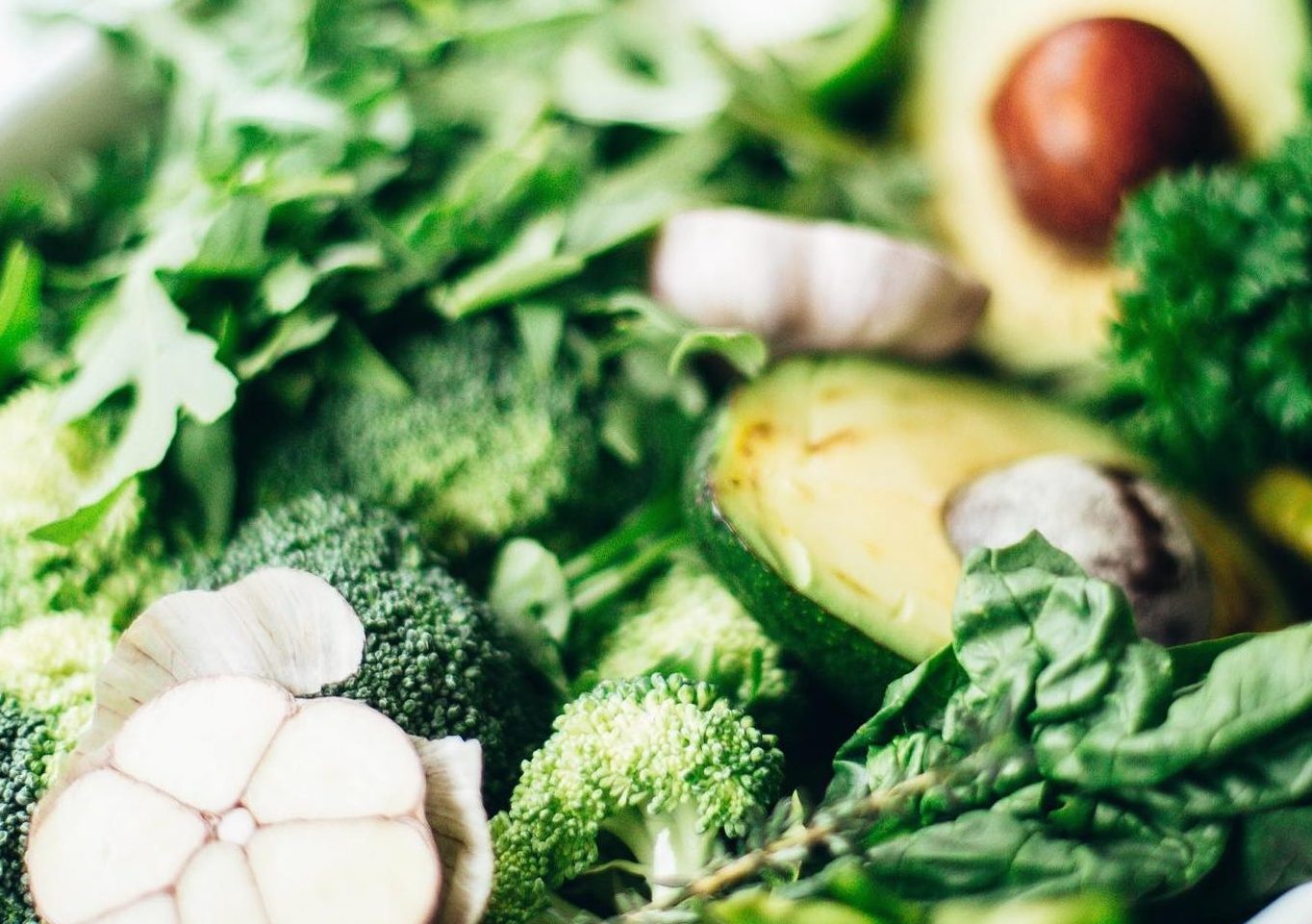 There is an emerging amount of evidence in gastrointestinal research that associates gut microbiota with factors that impact host circadian-metabolic axis, such as light/dark cycles, sleep/wake cycles, diet, and eating patterns. 
⠀⠀⠀⠀⠀⠀⠀⠀⠀
Researched published in the journal Microorganisms (January 31, 2019) outlines how "gut bacteria possess their own daily rhythmicity in terms of composition, their localization to intestinal niches, and functions."
⠀⠀⠀⠀⠀⠀⠀⠀⠀
"Current evidence indicates an increase in total gut bacterial mass and firmicutes, in response to the food ingested during the waking/eating phase, and an increase in bacteroidetes, proteobacteria and verrucomicrobia during the sleeping/fasting phase."
⠀⠀⠀⠀⠀⠀⠀⠀⠀
The research discusses the importance of adhering to a healthy diet. It also stresses that a regular eating schedule and adequate sleep (quality and quantity) are essential for maintaining gut microbial balance.
⠀⠀⠀⠀⠀⠀⠀⠀⠀
NB: We want to see higher bacteroidetes and lower firmicutes as higher firmicutes are associated with elevated intestinal pH, decreased levels of short chain fatty acids, increased dysbiosis, weight gain, obesity, metabolic disease, diabetes, anxiety, depression and a higher incidence of gastrointestinal conditions such as IBS and IBD.
Wishing you wellness,
Mary Clark