Is Spinal Fusion the Solution?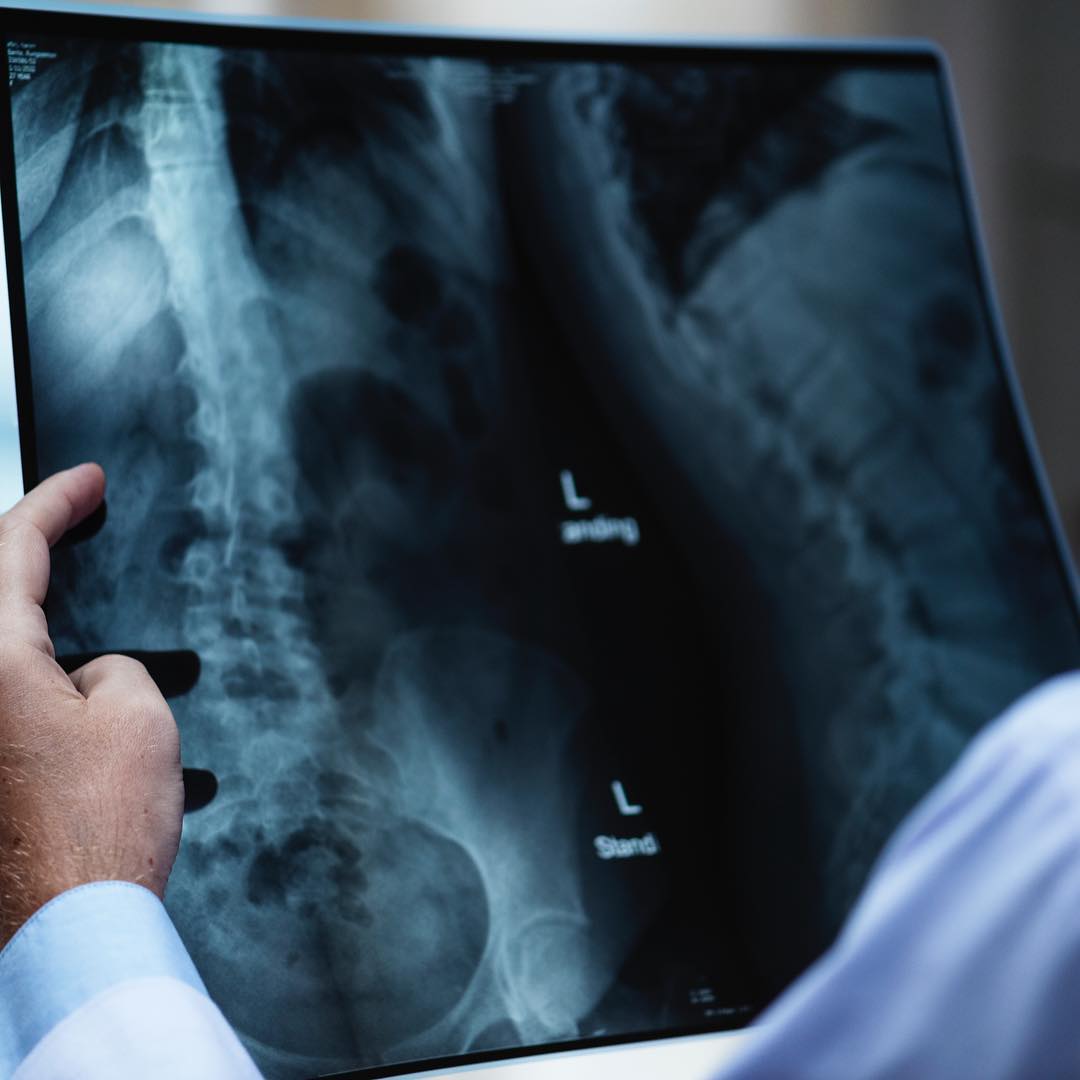 Is spinal fusion the solution?
Despite an increase in the number of fusion surgeries in both Australia and the US there is:
~"Inadequate high-quality evidence to support the use of spinal fusion for most back-related conditions, including spinal stenosis.
~ Surgeons continue to disagree on when spinal fusion surgery should be performed.
~ There are no studies comparing spinal fusion to a placebo procedure, so we still don't know whether spine fusion is effective against placebo.
~ We also know that spine fusion surgery is expensive and associated with complications and that the surgery often fails. Around one in five patients who undergo spine fusion will have revision surgery within ten years.
~ Most patients having spine fusion surgery under workers' compensation won't return to the usual job, will still be having physiotherapy and be on opioid medication two years after surgery."
Physical therapy, yoga, acupuncture, and massage help many people with their back pain, and are significantly safer and less expensive than surgery. Before undergoing surgery, talk to your doctor about trying these less invasive treatments first.
Wishing you wellness,
Mary Clark