Chronic Pain and Self-Esteem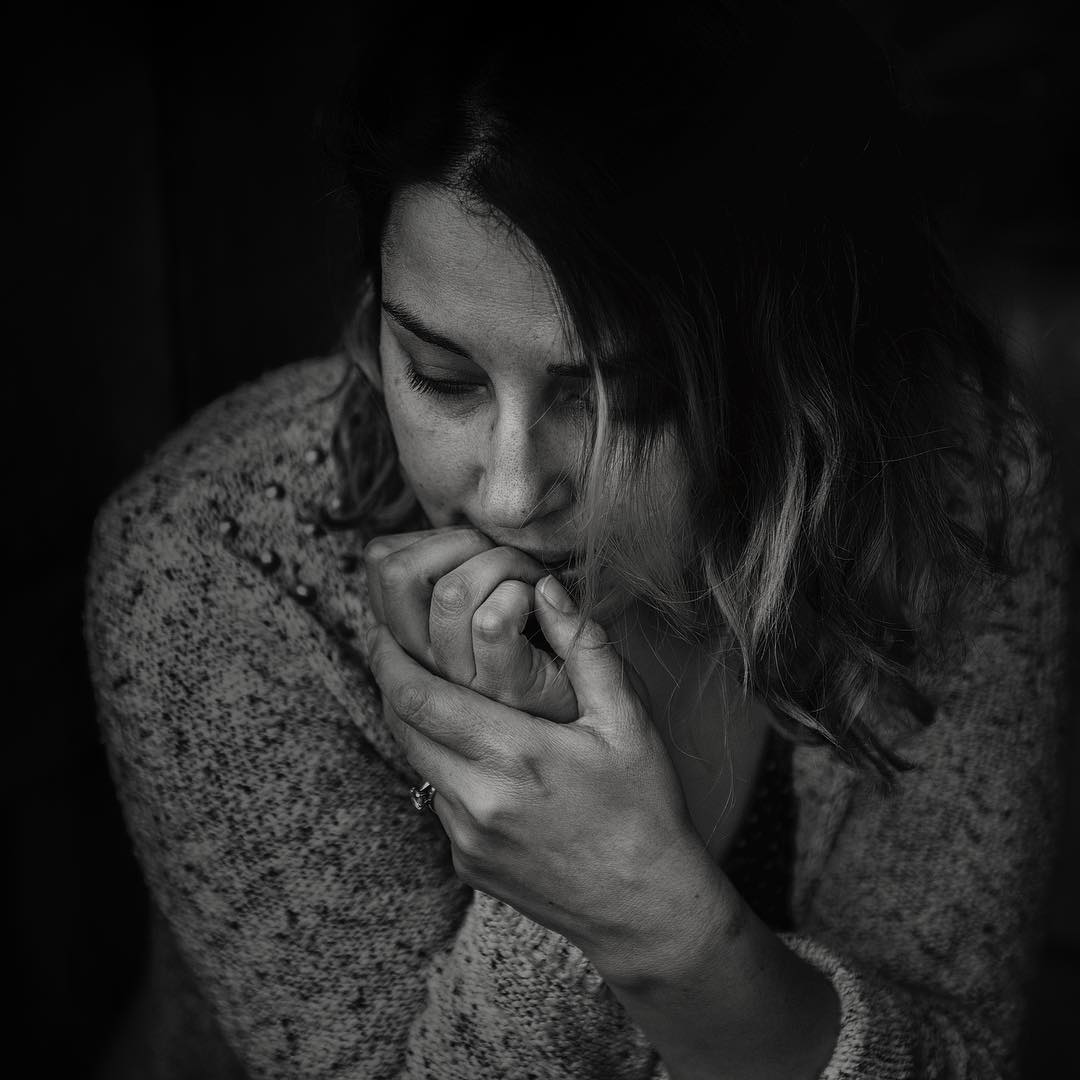 "Grieving your old self when chronic illness turns you into someone you don't like. This loss is so profound – how do you grieve for someone who is here but not here? I no longer recognize myself. I don't know who I am anymore."
This is such a powerful statement.
Chronic illness is not only debilitating, but it can also be incredibly isolating. Many will not only feel a disconnect from others and their community, but also feel a disconnect from themselves.
Having family, friends, a community, therapists and a support group can help. Having a safe space to explore your feelings and be vulnerable is incredibly valuable for not only the individual suffering from chronic illness but also for their carers.
Megan Klenke, one of the authors in the referenced articles, states:
"One of the most difficult parts of being chronically ill has been the effect it's had on my self-esteem.
That probably sounds very strange, given that chronic illness comes with a whole slew of physical, mental and emotional challenges that might seem to take precedence over something that seems less immediately problematic like how I value myself.
Don't get me wrong, the physical symptoms are awful and have caused me too many breakdowns to count at this point. I also have many worries about what my future may be like, how quickly my diseases may progress, how my family and I will handle all my medical expenses and so on.
But outside of these more obvious worries, I've realized that many of my other mental or emotional struggles since becoming sick, seem to be related to my lowered self-esteem."
Wishing you wellness,
Mary Clark