Aspirin: Should You Take a Daily Dose?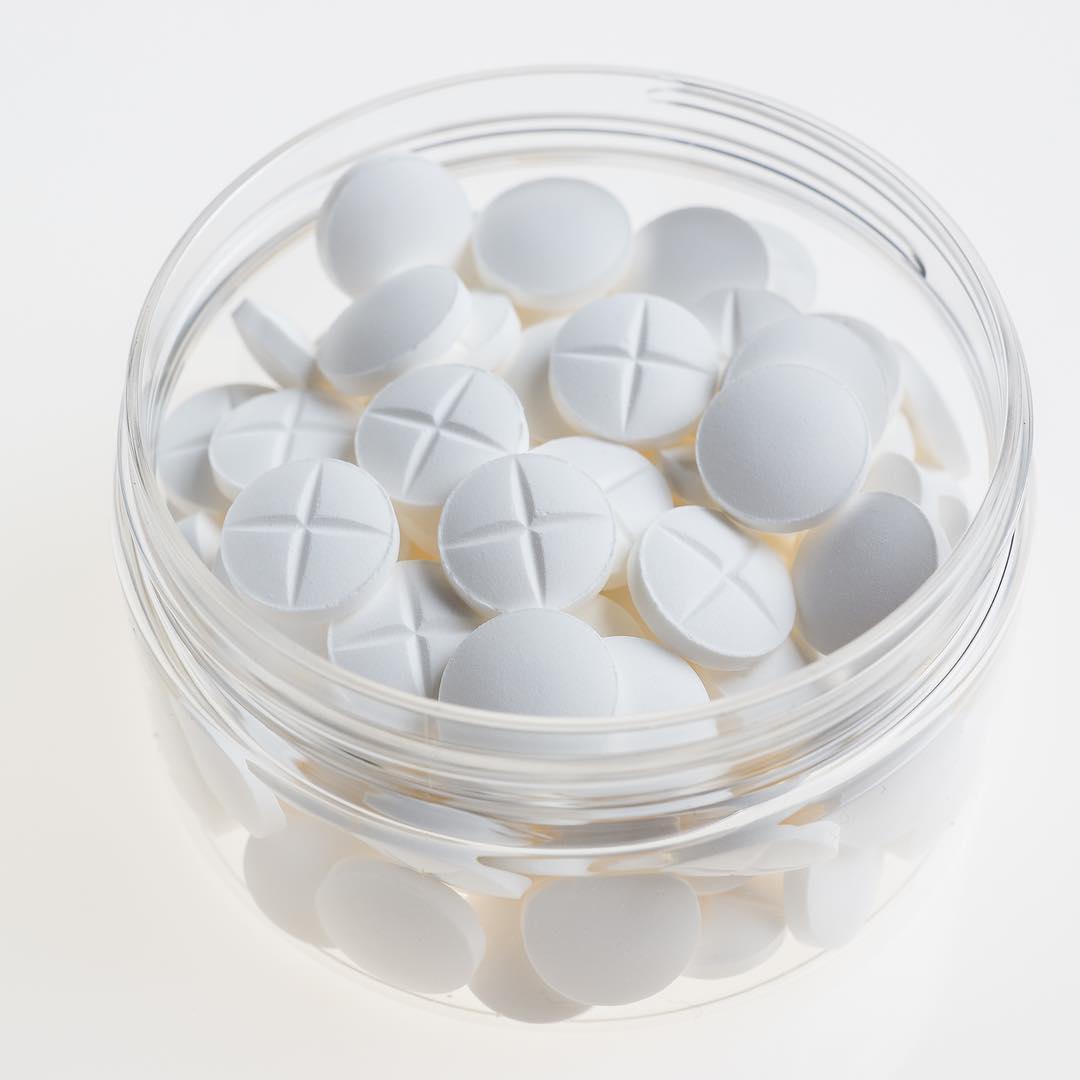 It used to be that doctors recommended a daily dose of aspirin, but recent studies have shown that that may not actually be effective for otherwise healthy people. According to a new article that came out in the New England Journal of Medicine:
"Taking a low-dose aspirin every day to prevent a heart attack or stroke is no longer recommended for most older adults, according to new guidelines.
After doctors said for decades that a daily 75 to 100 milligrams of aspirin could prevent cardiovascular problems, the American College of Cardiology (ACC) and the American Heart Association (AHA) reversed that idea.
A large clinical trial involving 19,114 participants in Australia and the USA found a daily low-dose aspirin had no effect on prolonging life in healthy, elderly people. It also showed a higher rate of suffering from a major hemorrhage.
Researchers said the results don't apply to people prescribed low-dose aspirin after suffering a stroke, heart attack or other form of cardiovascular disease.
The ACC and AHA suggested that regular exercise, maintaining a healthy weight, avoiding tobacco and eating a diet rich in vegetables and low in sugar and trans fats were among the best ways to prevent cardiovascular disease."
You can read more here: https://www.nejm.org/doi/full/10.1056/NEJMoa1800722?fbclid=IwAR2EXFejvCM9pu30zNeT58MAzfSLftYzoToXiMaP0q2LZHM8osYUQn8fCO4
Wishing you wellness,
Mary Clark