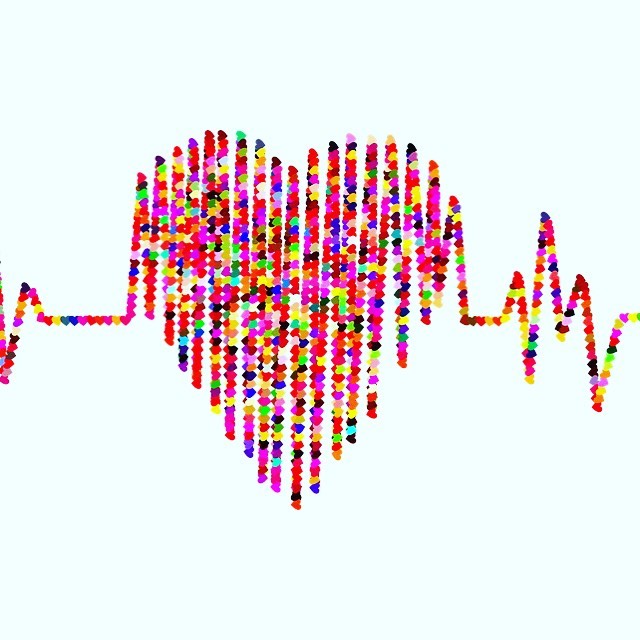 A recent study published in JAMA, the Journal of the American Medical Association (July 29, 2019) reported that adjunctive acupuncture reduced angina frequency and pain intensity in those suffering from chronic stable angina (CSA). It was found to be more effective than antianginal therapy alone. Acupuncture treatment also resulted in better regulation of anxiety and depression within the treatment period. 
⠀⠀⠀⠀⠀⠀⠀⠀⠀
The findings of the current study reported that the benefit is the result of acupuncture causing "autonomic remodeling by improving the balance between the vagus nerve and sympathetic nervous system during treatment."
⠀⠀⠀⠀⠀⠀⠀⠀⠀
All participants in the study received 12 sessions of acupuncture treatment (3 times a week for 4 weeks). The acupoints needled were PC6 and HT5.
Yours in wellness,
Mary Clark