Static Posture Linked To Pain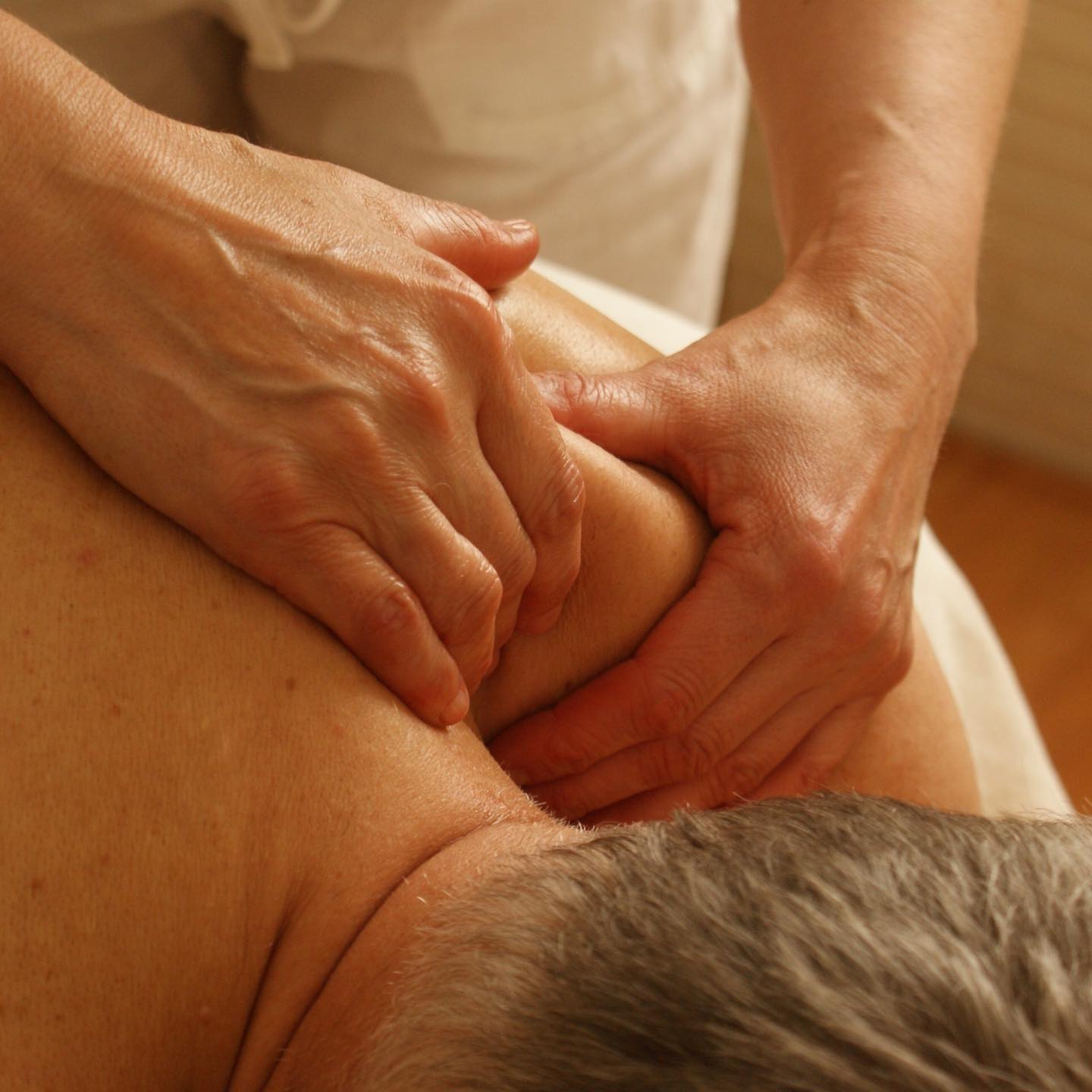 "Trapezius muscle activity variation during computer work performed by individuals with and without neck-shoulder pain."
⠀⠀⠀⠀⠀⠀⠀⠀⠀
Research published on July 25, 2019 found that individuals with neck and shoulder pain exhibited longer uninterrupted periods of muscle activation compared to their non-symptomatic counterparts. This suggests that static posture and not poor posture may be the greater concern and contributor to pain. The research reiterates the importance of taking regular breaks when sitting in front of a computer screen.
Massage and acupuncture can help keep you functional, but studies like this show just how important it is for you to avoid being sedentary for too long.
Wishing you wellness,
Mary Clark